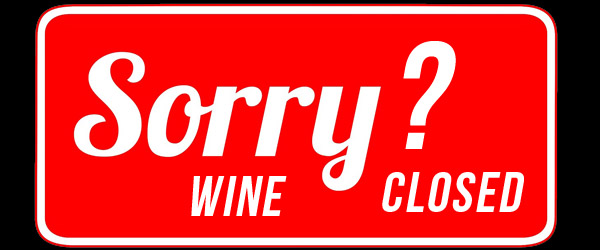 Question: In wine notes I quite often see the word closed being used. What is this?
Answer: Obviously it means that the wine you are drinking is closed up. In other words shut down and not openly expressing itself sufficiently to give you access to it. This can be especially noted on the nose where it may seem rather introverted or dumb and not very aromatic. Also on the palate the key elements of fruit, acid and tannin may be at an awkward stage in their development not yet coming together in a harmonious balance that may be helped by more bottle age. There can be many different reasons that cause this from a recent bottling to a reductive style of wine making – or it may be just because the wine is merely simple cheap plonk! A good possible solution to this issue helping the wine open up more is to give the wine some air by pouring it into a decanter. Try it.
---
You might also like:

Loading ...