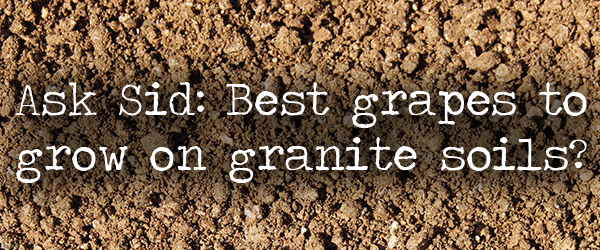 Question: I am having an argument about the correct answer for which grape is best suited for growing on granite soils to make wine.
Answer: Difficult question because I do not believe there is just one correct answer. Several grape varieties seem to thrive on granite. Cru Beaujolais made from Gamay are famous. Also the Hermitage hill in the Northern Rhone produces fantastic Syrah. But there are other granitic soils around the world that do well with a variety of grapes: Stellenbosch & Paarl in South Africa, parts of Australia & California, as well as Portugal (Dao) and Spain (Rias Baixas for Albarinos). I enjoy the Riesling grape grown on granite soil vineyards in Alsace from Brand & Schlossberg! Lots of correct answers.
---
You might also like:

Loading ...