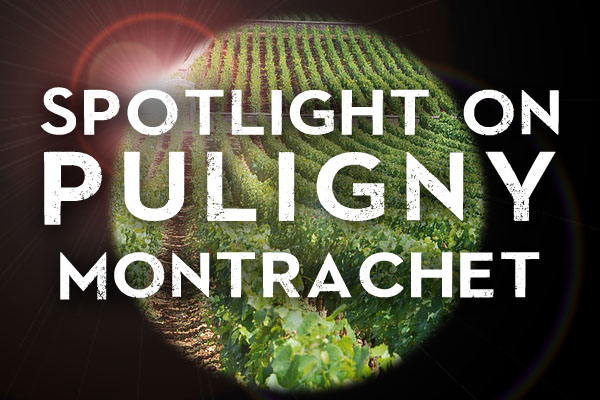 Yesterday was the Confrerie des Chevaliers du Tastevin Vancouver Chapter's annual Summer Paulee focusing this time on only the whites from the commune of Puligny Montrachet. Last year was Meursault Perrieres (blog posting August 24, 2015). Corton Charlemagne was the theme in 2014 and the other 5 Grand Cru Burgundy whites in 2013. Always approach this exciting yearly event with great enthusiasm using it as an educational opportunity to study the specific commune characteristics, how the vintages are developing with bottle age, differences in vineyard terroir, who are the top producers and other insights into top white Burgundy. After tasting some 30+ samples and speaking about them at this event these are some of my brief conclusions:
1. Best bottles were clearly showing that special stone minerality with racy verve of balanced acidity and structure that puts this commune into medal contention for producing the most outstanding dry white wines in the world. Outstanding wines from Puligny usually have less of that Meursault AC accessible softer nutty hazelnuts though some of the same admirable characteristics of the more minerally outstanding Meursault Perrieres Premier Cru vineyards we explored last year.
2. Vintage Impressions:
(a) Oldest vintages included a surprisingly fresh complex 30 year old 1986 Clos de la Pucelle Domaine Jean Chartron and a solid 1990 Folatieres (by far the largest 1er cru vineyard) of Fabien Coche-Bouillot.
(b) Youngest year was the encouraging intense fruit shown by 2013s (Les Pucelles Paul Pernot & Champs Gain Latour Giraud).
(c) 2011 seemed in an easy lighter more forwardly style.
(d) 2010 had more depth (again Champs Gain from Latour Giraud was fresh and well balanced) but some bottles more forwardly (Clos du Cailleret Domaine de Lambrays).
(e) 2009 rich and softer especially 2 bottles of Batard Olivier Leflaive and Folatieres JL Chavy.
(f) 2008 was mixed with the most disappointing bottle of all a highly anticipated but badly pre-moxed Domaine Leflaive Clavoillon (similar issues with 2005 Garenne Magenta Louis Jadot – though their 3 year older 2002 was still alive and singing beautifully!). Cailleret from Pousse d'Or was delightful but for me the most complex complete wine of the day – though still a youthful treasure – was a magnum of 2008 Chevalier Grand Cru Bouchard Pere (another mag of 2004 Truffiere Bernand Morey was also a treat).
(g) 2007 generally preferred as a cleaner, crisper, fresher and more lively year (excellent value from just an AC Puligny from Domaine Leflaive) over yet again the rich softer 2006s (Drouhin AC) for this scribe but Ramonet AC was superb & a Criots-Batard-Montrachet Henri Boillot 2006 showed a fair amount of oak plus lovely fruit depth – though really was a Paulee interloper because Criots is wholly situated within the Chassagne-Montrachet AC and not Puligny!
(h) 2005 whites are celebrated with concentration but again here are not reaching the top quality or age ability of the reds. Garenne pre-mox as mentioned earlier with both the family run Domaine Jomain Referts & Jean Marc Morey Batard quite mature and ready for drinking up.
3.  Lots of producers showing high quality but the standout yet again was Henri Boillot. All three of his wines showed very well indeed. Not only his Criots but also a delicious cool fruit complex Mouchere 2007 and more forwardly Mouchere 2006. A name to remember and buy.
Enjoy these white Burgundy treasures – Puligny Montrachet is a great appellation!
---
You might also like:

Loading ...