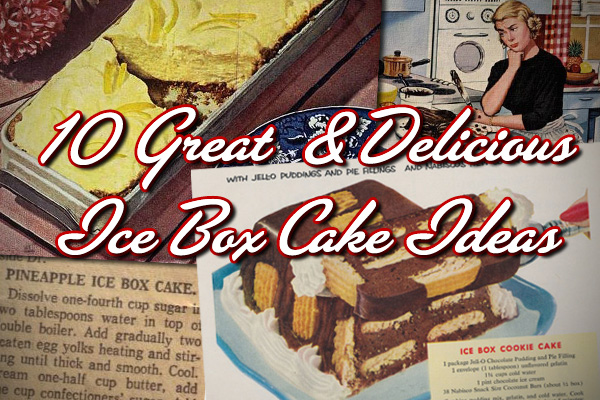 By Joseph Temple
Nothing quite conjures up heartwarming images of yesteryear more than the quintessential "icebox cake." During a time that saw the meteoric rise of time-saving appliances and convenience foods, it was almost inevitable that a dessert which first got its start during the Roaring Twenties as the "no-bake" cake would become extremely popular in kitchens all across America.
Considered by many to be an evolution of Marie-Antoine Carême's charlotte, this cake began its ascent after several companies including the National Biscuit Company (now Nabisco) printed recipes for the dessert on their packaging. By utilizing a new and revolutionary appliance known as the icebox—a precursor to the modern day refrigerator, housewives simply couldn't get enough of this incredibly simple and easy-to-make cake.
Traditionally, the dessert is made by layering sponge cake, wafers or ladyfingers and coating them in whipped cream, custard or pudding. However, there is great room for variation as seen in the hundreds of different recipes that have appeared in various newspapers, cookbooks and magazines for nearly a hundred years. So why not give this cake a 21st century makeover with ten ideas that are sure to impress your friends and family as you put a modern spin on this classic dessert!
---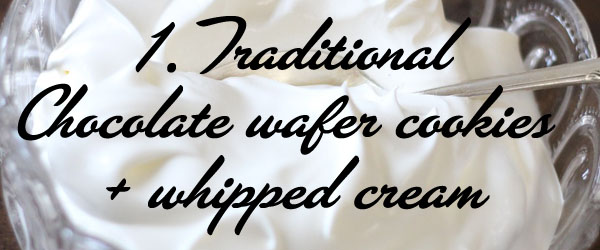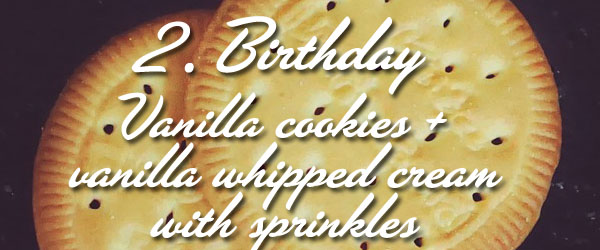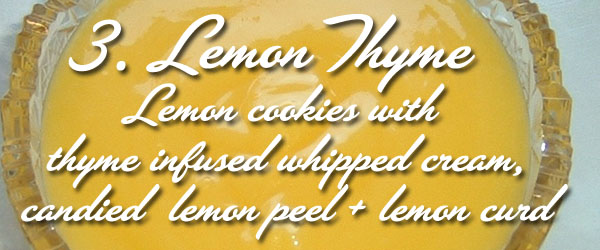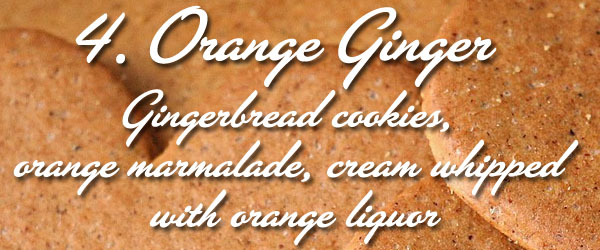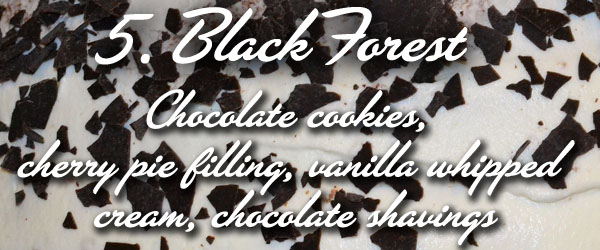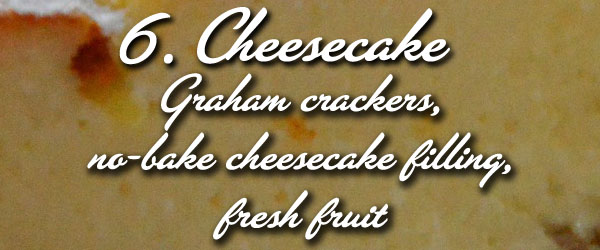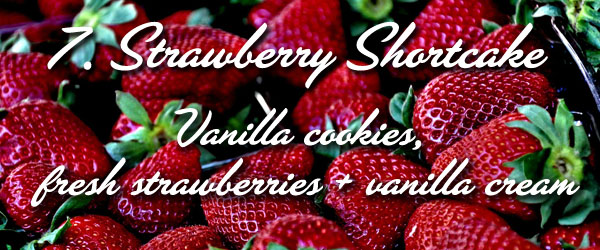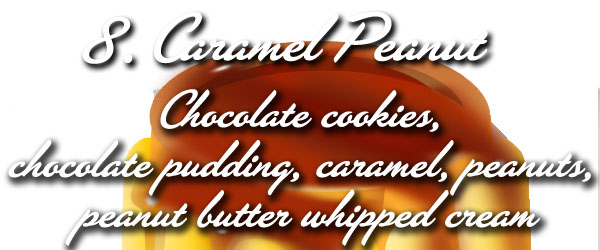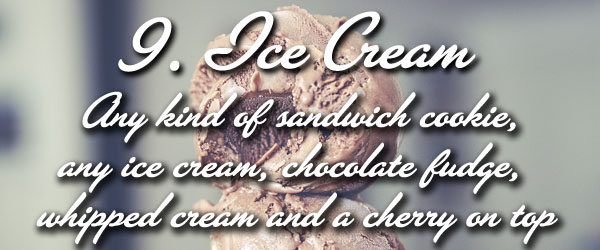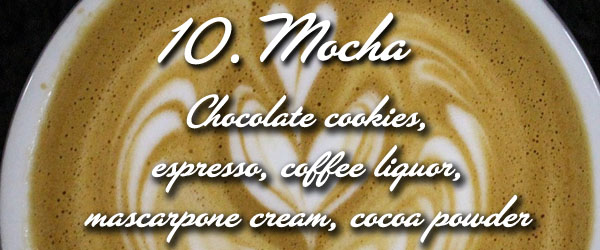 Sources:
Byrn, Anne. American Cake: From Colonial Gingerbread to Classic Layer, the Stories and Recipes Behind More Than 125 of Our Best Loved Cakes. New York: Rodale, 2016.
Sagendorph, Jean & Sheehan, Jessie. Icebox Cakes: Recipes for the Coolest Cakes in Town. San Francisco: Chronicle Books, 2015.
---
You might also like:

Loading ...