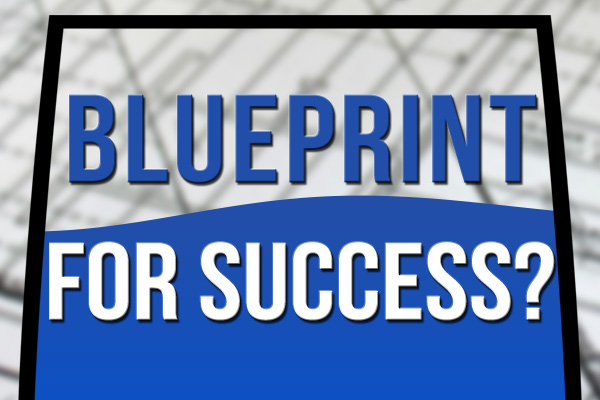 By Joseph Temple
It's summertime—the sky is blue, the ocean is blue—and perhaps your next glass of wine too! That's because blue colored wine, one of Spain's hottest exports is set to appear in restaurants and wine shops across North America, replacing rosé as the "in" drink for summer. And to compliment this new hip libation is a slick advertising campaign that equates buying this alternative product with an act of revolutionary defiance against the older generations. According to its maker, it "is not just about drinking blue wine; you are drinking innovation. You are drinking creation. You are breaking the rules and creating your own ones."
For connoisseurs who adhere to the gold standard of Bordeaux and Burgundy, blue wine will probably be seen as an abomination, on par with drinking coolers and boxed wine. Based on its "anti-technical sheet," there is no aging procedure while the red and white grapes (which aren't named) come from an "innovative mindset, respecting both the environment and our aim to disrupt." Traditionalists have been warned!
Now if you're wondering how it got to be blue, the creators trace its origins back to the University of Basque Country in Northern Spain where two years of in depth research gave birth to this unique beverage. Made through a pigmentation process, the company's website states: "Firstly a base is created from a mixture of white and red grapes, which is then added to two organic pigments: indigo and anthocyanin –the first one proceeds from the very skin of the grapes used to make wine."
Judging by a social media presence consisting of young hipsters sipping poolside accompanied by the hashtag #BlueWine, it's clear that Millennials, a group that consumed 42% of all wine purchased in the U.S. in 2015, is the main target market for blue wine once it arrives in America en masse. Not a bad strategy since according to one study, 85% of this coveted demographic are more likely to try unfamiliar brands from lesser-known wineries. Add in a friendly price tag with a creative label and you definitely have a wine that is sure to catch one's eye.
However, what is fascinating from a marketing standpoint are several incendiary statements that blue winemakers have made to the media.   "We thought about how it would be to have real people making wine for real people, not a wine made by experts to pseudo-connoisseurs," said one of the co-founders to Eater.com. "Ignore all the preconceptions and standards regarding [the] wine industry and turn a deaf ear to what the sommelier told you in the wine tasting last week," according to the anti technical sheet. Judging by these quotes, it is almost as if blue wine is trying to bait the establishment. But since Millennials are far less likely to purchase a bottle based on the score of a prominent critic, there definitely seems to be a method to this madness. It's not going to help the sales of blue wine if the likes of Robert Parker and the Wine Spectator embrace them; it's only going to help if they rebel against them, wearing their condemnation as a badge of honor.
Sound like a blueprint for success?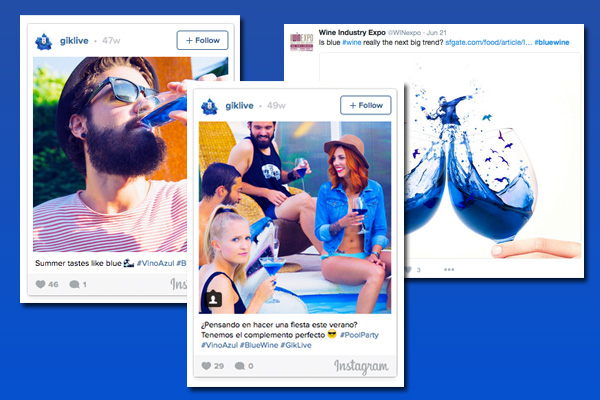 Examples of social media postings using #BlueWine
---
You might also like:

Loading ...