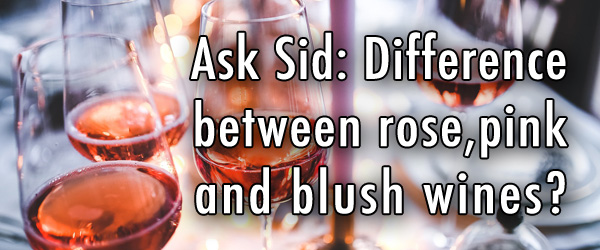 Question: I am confused by wines being called rose, pink and blush. What is the difference?
Answer: It is confusing! As a long time Champagne lover I understood rose to mean a sparkler showing various shades of pink produced from either a little time spent on the dark skins of the grapes or with some red pinot noir wine later added to the clear juice. There were also those special still roses from Provence including Tavel AOC & Anjou in the Loire as well as rosato from Italy and rosado from Portugal. Sweeter styled Mateus became a big seller in the seventies along with the commercial pink "white Zinfandel". As more red grape varieties were being used for still roses around the world the name evolved to include blush for those showing less red colour. Hard to know by the use of the name alone which wines are going to taste dry or sweet. Now it is all rather confusing and the three words you mention seem to be used interchangeably.
---
You might also like:

Loading ...