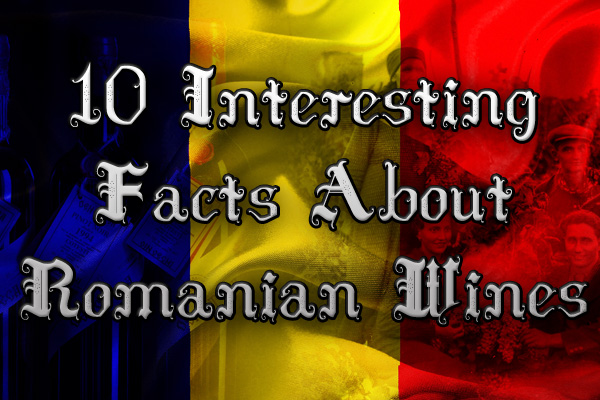 By Joseph Temple
For the people of Romania, viticulture is a cherished art that has been practiced on their land for over six thousand years.  Producing more wine than any other Balkan state, this republic currently ranks as the fifth largest area for wine acreage in Europe, behind only France, Italy, Spain and Portugal.  Surviving both phyloxxera in the late nineteenth century and a collectivist system that diminished the quality of its wines for decades, Romania appears to making a comeback with certain regions standing out to foreign investors and wine buyers.  So have a look below at ten facts that cover the basics of a wine industry that is one of the oldest in the world.
---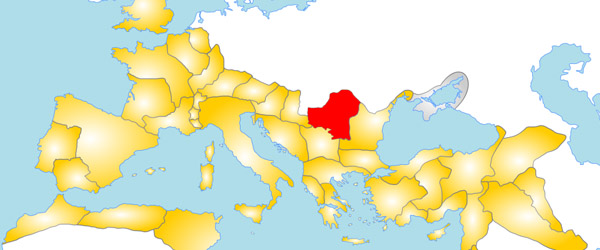 1. It has been said that when the Romans conquered Dacia in 106 AD, they found the local wines to be superior to their own.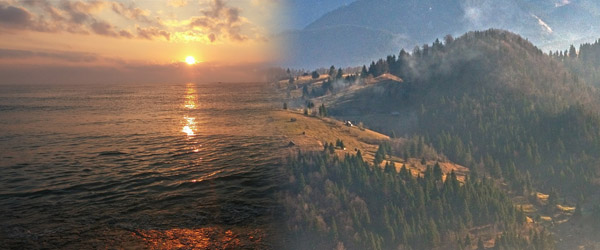 2. In Romania, the Black Sea provides a moderating influence and the Carpathian Mountains serve as a barrier to cooler weather from the north.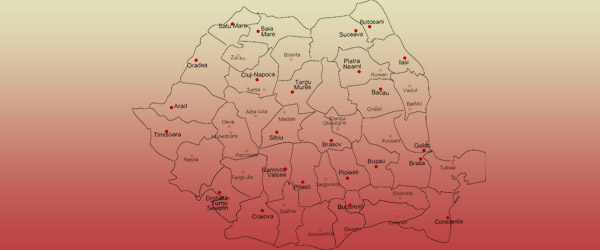 3. Generally, the northern regions produce white wines and the southern regions are known for their red wines.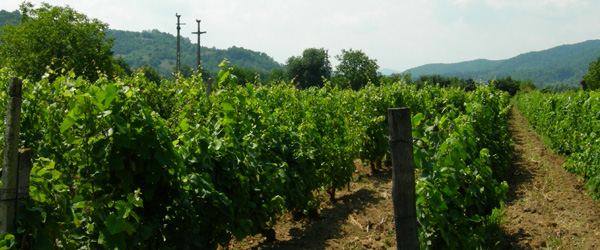 4. In 2008, Romania was the sixth-largest producer of wine in the EU, representing roughly 3.1% of their total wine production.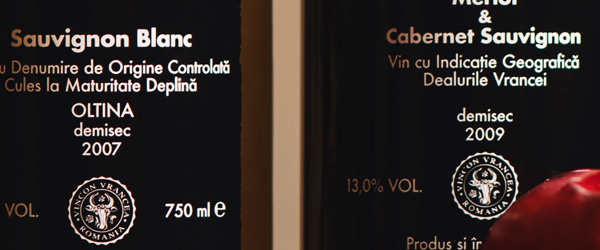 By Vincon Romania (Own work) [CC BY-SA 3.0], via Wikimedia Commons
5. In addition to indigenous grapes like Fetească, Romanian vintners also grow many vitis vinifera varieties such as Cabernet Sauvignon, Chardonnay and Riesling.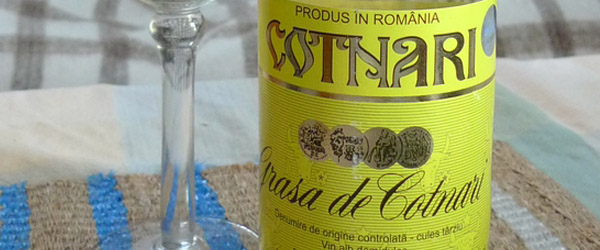 By Ulrich prokop (Own work) [CC BY-SA 3.0 or GFDL], via Wikimedia Commons
6. Romanian wines tend to be sweet or off-sweet, which is the preferred style for domestic consumption.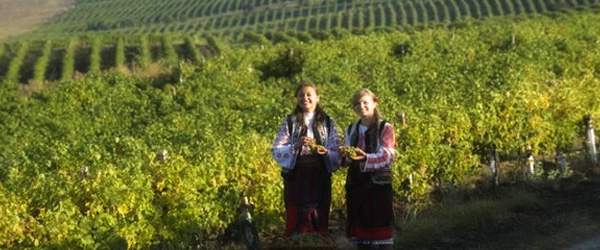 Image: www.cotnari.ro
7. One of the most famous wine regions in Romania is Cotnari in the northeast, which produces dessert wines that have been compared to Hungary's Tokaj region.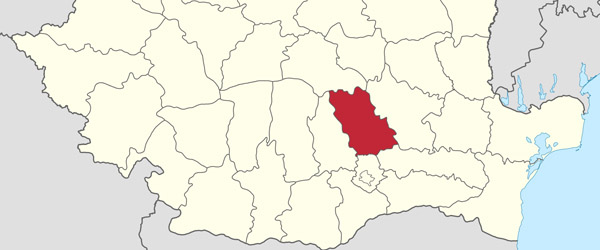 8. Located on the 45th parallel, another famous region is Dealu Mare, which means "big hill" and has excellent conditions for winemaking.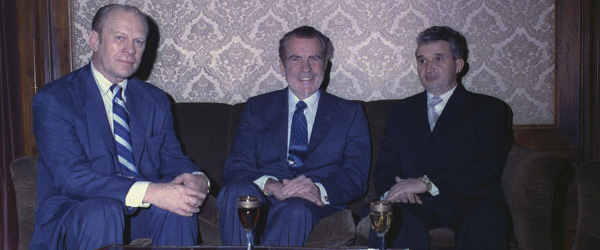 9. Under Communism, quantity was preferred over quality in order to get stable western currency. This resulted in destroying the image of Romanian wines abroad.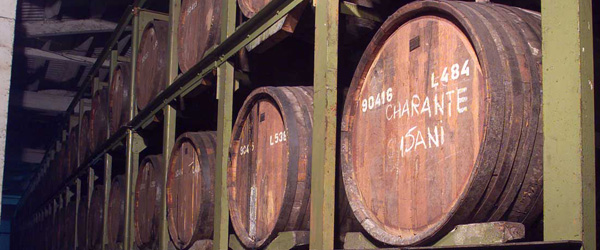 By Vincon Romania (Own work) [CC BY-SA 3.0], via Wikimedia Commons
10. Despite its production, exports have historically represented less than 10% of the Romanian wine market. In comparison, Hungary exports approximately 40% of it wines.
Sources:
Clarke, Oz. Oz Clarke's New Wine Atlas: Wines and Wine Regions of the World. Boston: Houghton Mifflin Harcourt, 2002.
Facts on File Incorporated. Romania. New York: Infobase Publishing, 2004.
Harding, Julia. The Oxford Companion to Wine. Oxford: Oxford University Press, 2015.
Jackson, Ronald S. Wine Science: Principles and Applications. Amsterdam: Elsevier, 2014.
Oxford Business Group. The Report: Romania 2008. Oxford: Oxford Business Group, 2008.
Roberts, James. The Mountains of Romania: A guide to walking in the Capathian Mountains. Milnthorpe, Cicerone Press Limited, 2013.
Shakespear, Nigel. Times New Romanian: Voices and Narrative from Romania. Leicester: Troubador Publishing, 2014.
---
You might also like:

Loading ...