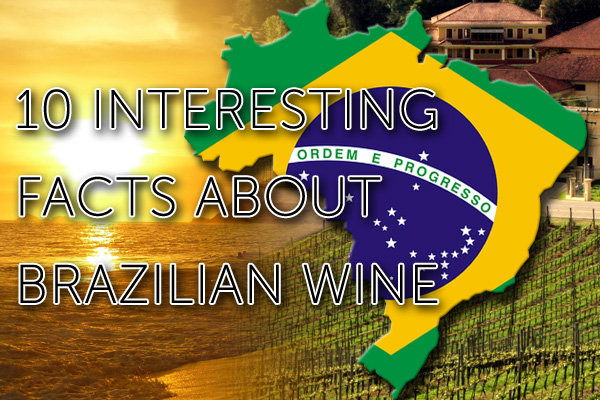 By Joseph Temple
While Chile and Argentina are clearly the two best-known winemaking countries in South America, the Federative Republic of Brazil, which produces approximately 84.5 million gallons annually, was recently declared "The Hippest Wine Destination You've Never Heard Of" by Forbes.com. Of course, being situated on and near the equator, Brazil is mostly famous for stunning beaches and an outrageous Carnival that attracts visitors from across the globe. With such intense heat and humidity, one would think that growing vines would be next to impossible—after all, there are no references to viticulture in The Girl from Ipanema! So you might be surprised to know that the fifth most populous country in the world is also the fifth largest producer of wine in the Southern Hemisphere. Making everything from Cabernet Sauvignon to sparkling wine, Brazil has quite a lot to offer as they gear up for the 2016 Summer Olympics in August. And below are ten interesting facts proving that Brazil is much more than just soccer balls and bikinis.
---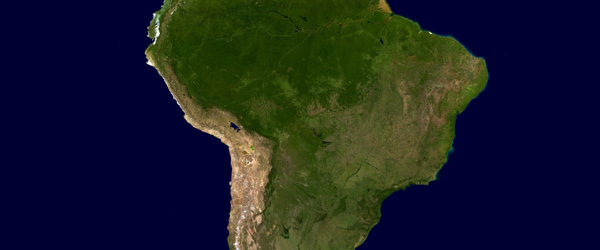 1. Today, Brazil has approximately 215,000 acres dedicated to wine grapes. Spanning over 2,500 miles, it encompasses seven states and six different climate zones.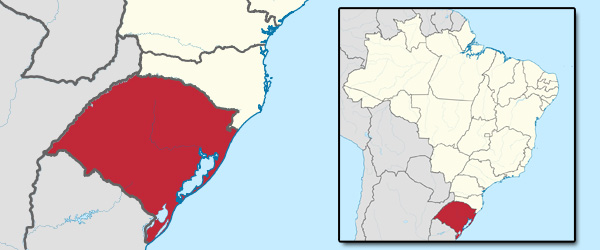 By TUBS [CC BY-SA 3.0], via Wikimedia Commons
2. However, the majority of the country's plantings are in Rior Grane do Sul, Brazil's southernmost state.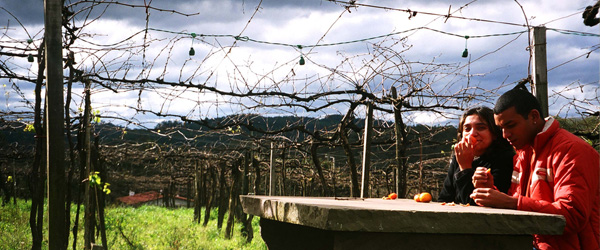 By Clístenes Cardoso e Cristianne Haydée [CC BY 2.0], via Wikimedia Commons
3. Brazil is the third largest producer of wine in South America and among the top 15 largest producers worldwide.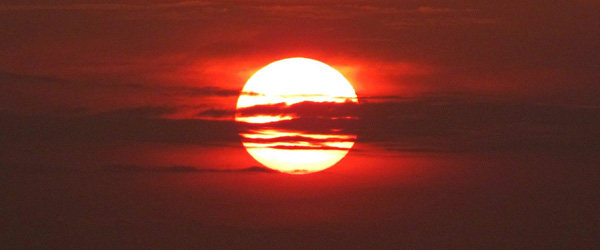 4. The average rainfall is very high – 1,800mm or 70 inches of which 700mm falls during the growing season from September to February.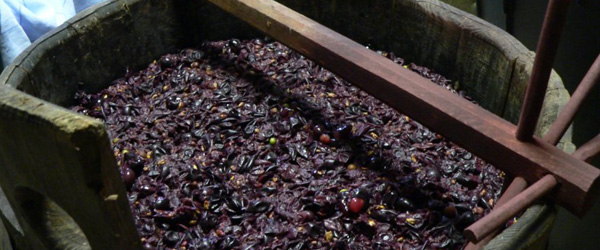 5. Nearly ¾ of all plantings are Vitis labrusca or hybrid varieties, such as Isabella grapes, which are better at handling the humidity and higher rainfall.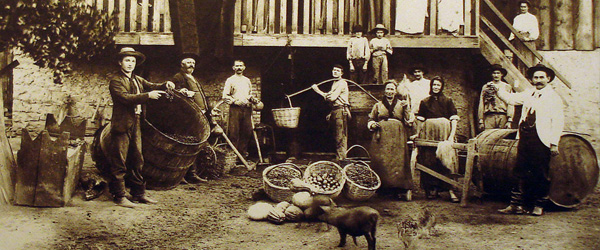 6. While winemaking began with Portuguese colonization, Italian immigrants are credited with successfully introducing European vitis vinifera varieties to Brazil in the 1870s.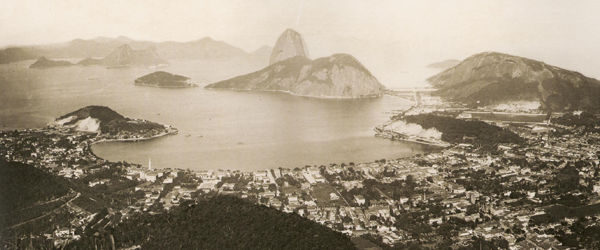 7. A national wine market wasn't established until the 1920s when the southernmost regions were able to connect to the more populous cities like Rio de Janeiro.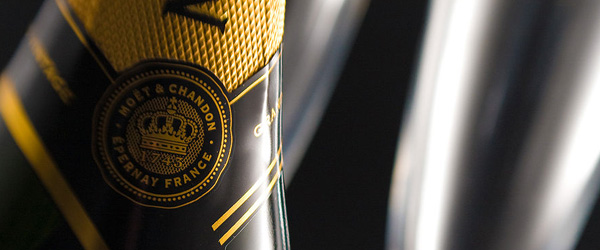 By Andreas Levers from Potsdam, Germany (Blurry) [CC BY 2.0], via Wikimedia Commons
8. Wines of serious quality did not appear until the 1970s when companies like Moët & Chandon established a foothold in Brazil.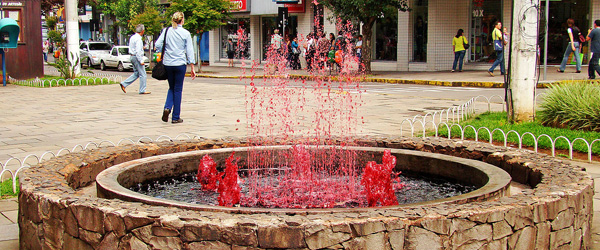 9. In 1967, an annual festival known as FENAVINHO Brazil was created in order to promote native wines.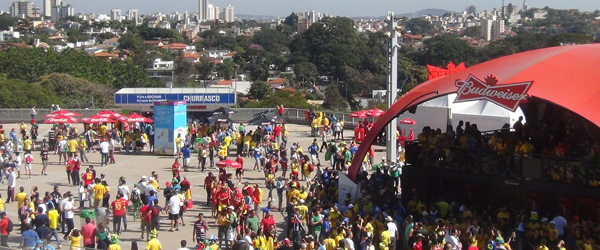 10. Despite this history, per capita wine consumption in Brazil is only a quarter of what it is in the United States. Its citizens tend to prefer beer, vermouth and other spirits.
Sources:
Brostrom, Geralyn G. & Brostrom, Jack. The Business of Wine: An Encyclopedia. Santa Barbara: ABC-CLIO, 2008.
Estreicher, Stefan K. Wine: From Neolithic Times to the 21st Century. New York: Algora Publishing, 2006.
Goldstein, Evan. Wines of South Americas: The Essential Guide. Berkeley: University of California Press, 2014.
Robinson, Jancis. The Oxford Companion to Wine, 4th Edition. Oxford: Oxford University Press, 2015.
---
You might also like:

Loading ...