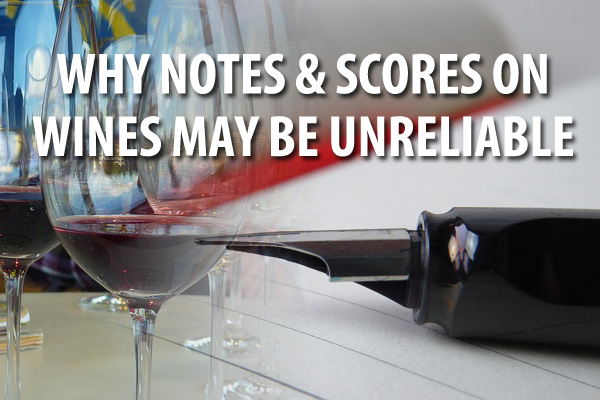 Last week I was privileged to attend a dinner of our local Chapter of La Commanderie de Bordeaux featuring a vertical of Chateau Haut-Bailly. The 9 wines featured included the following vintages with short descriptions provided by Veronique Sanders:
2003: Atypical
2002: A Very Pleasant Surprise
2001: Elegance
1998: Merlots Blessed By the Gods
1995: Velvety (or Sexy Playboy)
1990: Powerful
1988: Intensity
1986: 100% Cabernet Sauvignon
1985: Splendid Maturity
The wines were very elegant overall with maturity providing some beautiful complexity. The wine of the night was voted on by the group with the impressive "powerful" 1990 the winner though I had a soft spot as well for the balance and classic elegance of 2001. What was brought home to me again at this event was how different the wines showed from several older wine reviews on them. Take for example the two oldest wines of 1986 & 1985. Robert Parker 's Bordeaux 4th edition (2003) showed both last tasted in January 1997 with scores of 85 & 86 respectively. Certainly they showed far better now some 19 years later than those scores indicated deserving at least 89 and probably 90+ in this new era of inflated wine scores. We know there will always be bottle variation with older wines but we don't always appreciate that wines (especially Bordeaux, Burgundy, Piedmont and others) can develop and change dramatically over time.
Notes  of Parker show:
1986: RMP 85 – "a soft wine that can be drunk at a very early age", "The full-intensity bouquet of sweet, smoky oak and ripe plummy fruit is very attractive", Maturity to 2005. In 2016: Excellent purity of classy cabernet sauvignon, stylish and still fresh. Impressive.
1985: RMP 86 – "not a great deal of depth", "quickly narrows out to a lighter-style, supple yet unexciting wine", Maturity drink now in 1997. In 2016: Some bottle variation but best bottles showing typical mature Graves earthy tobacco and lovely drinking right now.
Don't always believe that older tasting notes accurately reflect the description notes and score of the wine you are actually drinking many years later!
Have you had this experience?
---
You might also like:

Loading ...