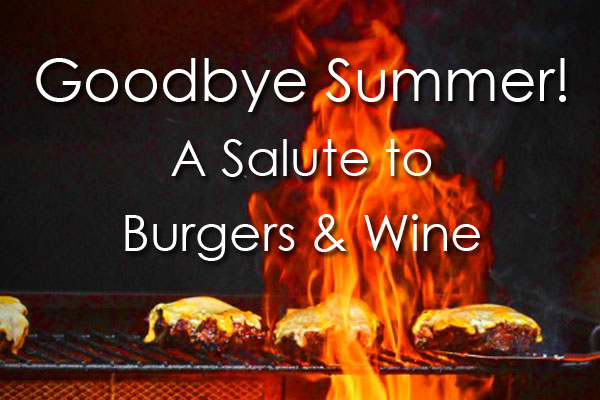 By Joseph Temple
With the Labor Day weekend just around the corner, fellow foodies and BBQ aficionados alike will be flocking to get in their last big outdoor party off with a bang!  Beer might be the go-to beverage for the upcoming tailgating season, but why not celebrate the last days of summer with these wine and hamburger pairings?  Bon Appetit!
---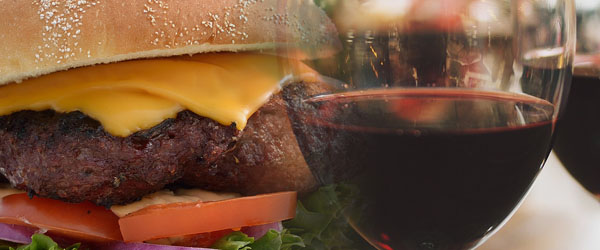 1. Beef Burger and Zinfandel


blank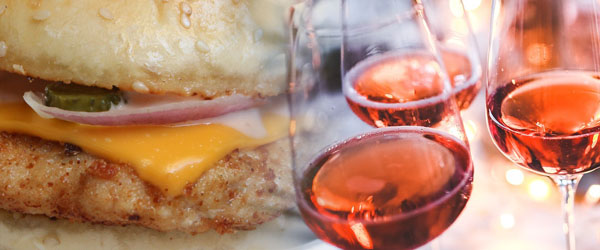 2. Chicken Burger and Rosé


blank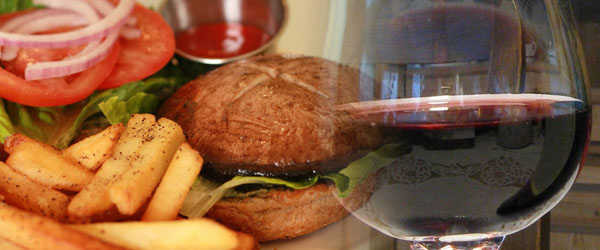 By SweetOnVeg [CC BY 2.0], via Wikimedia Commons
3. Portobello Burger and Pinot Noir


blank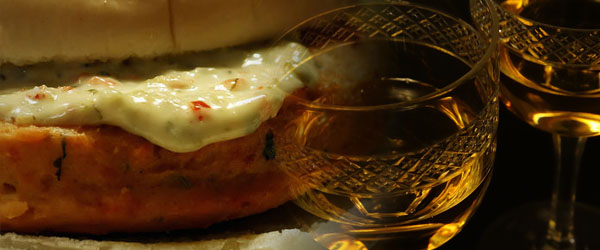 By Kyle Lam [CC BY-SA 2.0], via Wikimedia Commons
3. Salmon Burger and Chardonnay


blank



5. Pork Burger and Beaujolais


blank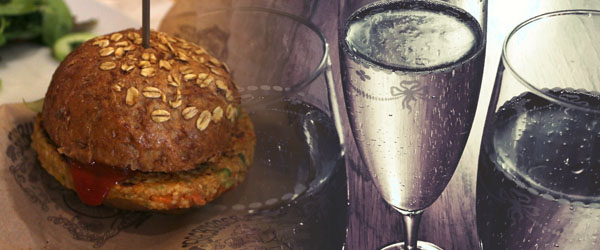 6. Quinoa Veggie Burger and Sparkling Wine


blank



---
You might also like:

Loading ...