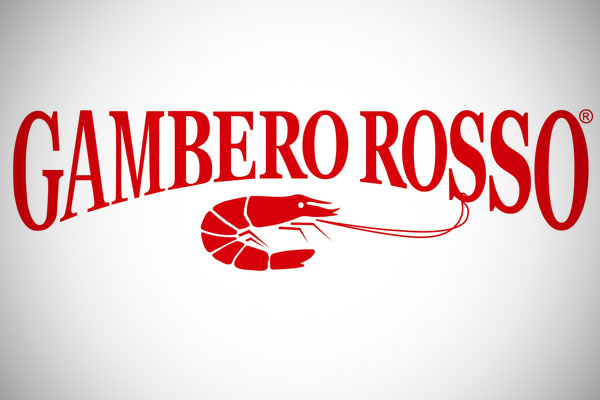 Photo Credit: www.gamberorosso.it/
Gambero Rosso (www.gamberorosso.it) are just winding up their 2014/2015 World Tour of 29 major cities starting in Rome on October 25 with concluding stops this week on June 9 in Saint Petersburg & June 11 in Helsinki. They organized "trebicchieri" (highest 3 glass awards) Tastings in Vancouver on June 1 & Toronto on June 4. The Vancouver event spotlighted 63 Italian producers each showing at least one 3 glass award winner and some with two. The quality of the wines shown was indeed very high. These events help promote their Italian Wine Guide (Euro 30) whose first edition was in 1988 and the 2015 now the 28th one. The 2015 cover states 2402 producers, 20000 wine, resulting in 423 Tre Bicchieri. They also list 80 Tre Bicchieri Verdi (20% of the total) of wines produced by estates with official organic and biodynamic certification.
Lots of interesting insider information contained in this Guide. Appreciated that Winery of the Year went to Tenuta Sette Ponti and that Damiliano received 3 glass for their remarkable Barolo Brunate 2010. They also list a Table of Vintages (rated from 1-5) from 1990 to 2013 for 7 red wine regions & 2002 to 2013 from 6 white wine regions. In Piedmont rated at 5 are vintages 1990, 1996, 1999, 2001, 2004, and 2010; Chianti Classico shows 1999, 2001, 2007, and 2010 best; while Bolgheri has 1990, 1998, 1999, 2001, 2007, and 2009 at the top.
Do you know the Gambero Rosso Guide? Do you find it helpful?
---
You might also like:

Loading ...