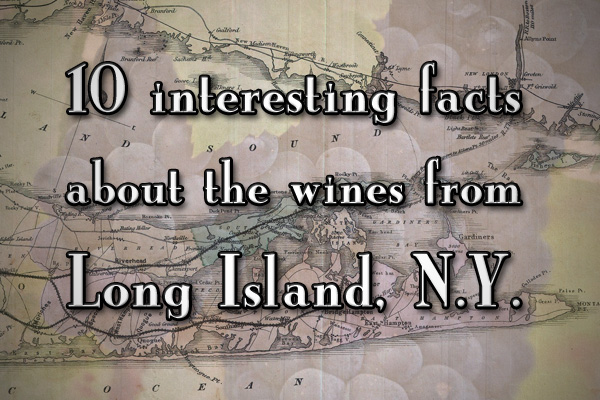 By Joseph Temple
It's hard to believe that the flourishing vineyards you see today across Suffolk and Nassau counties were once used for growing simple spuds less than fifty years ago. But in the early 1970s, a watershed moment occurred when academics at Cornell University thought the cool climate influenced by the Atlantic Ocean made Long Island the perfect spot for viticulture in lower New York State. Starting with a few visionary trailblazers who decided to put that theory into practice, the island's wine industry has grown enormously to over 4000 vineyard acres and 56 wine producers by 2015. Benefiting from a supportive state government while being part of the largest consumer market in North America, Long Island has become more than just a picturesque getaway of palatial summer homes. With three recognized AVA's, it is now an integral part—along with the Finger Lakes and the Hudson Valley—of New York's growing wine business. And below are ten facts to get you up to speed on the wines from Long Island.
---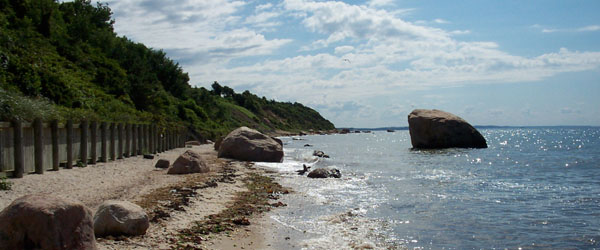 http://www.cgpgrey.com [CC BY 2.0], via Wikimedia Commons
1. Long Island's first vineyard was started by Alex and Louisa Hargrave in 1973 when they purchased over sixty acres of land in Cutchogue, New York.  Cabernet Sauvignon, Pinot Noir and Sauvignon Blanc were the first grapes to be planted.


blank




blank



2. The vast majority of Long Island's vineyards are located on the North Fork of Suffolk County – a thirty-mile peninsula on the island's east end.


blank




blank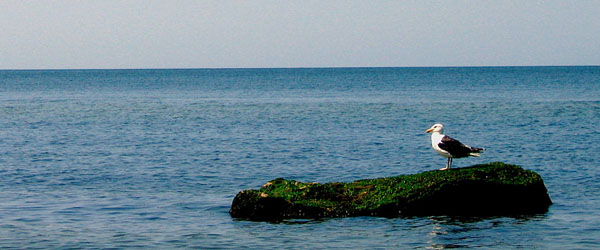 http://www.cgpgrey.com [CC BY 2.0], via Wikimedia Commons
3. On the North Fork, the waters have a moderating effect, cooling the hot summer temperatures while curbing the cold winters of the American northeast.


blank




blank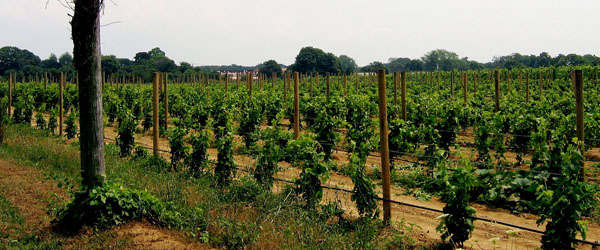 http://www.cgpgrey.com [CC BY 2.0], via Wikimedia Commons
4. The ripening period on the North Fork is two to three weeks longer than it is in the Hamptons, which can get spring frosts as late as May and where the prevailing winds are cooler.


blank




blank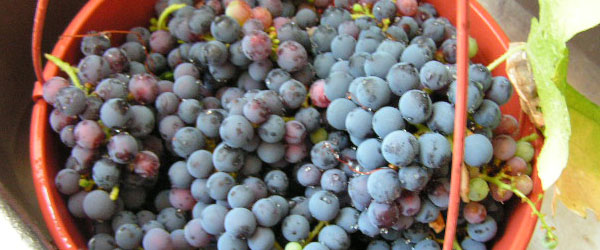 By Dianne Patrizzi [CC BY 2.0], via Wikimedia Commons
5. Because approximately 2/3rds of New York wines come from the Finger Lakes, the state is often thought of as a white wine region.  However, Long Island is known largely for its red varieties such as Cabernet Sauvignon and Merlot – which can be full of spice, black cherry and blueberry aromas.


blank




blank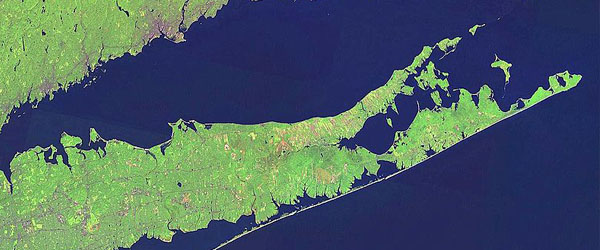 6. Due to island's maritime microclimate and the red wine grapes it's most known for, local vintners see many similarities between Long Island and Bordeaux.


blank




blank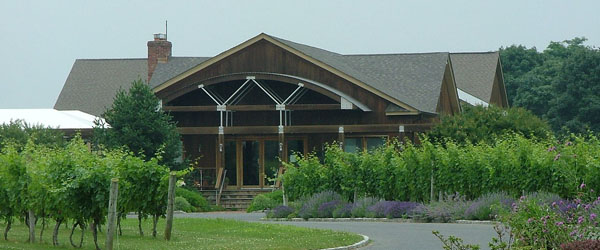 7. With its close proximity to Manhattan, Long Island can be one of the most expensive places to own a winery in North America.


blank




blank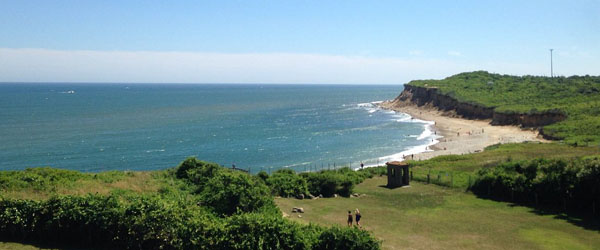 By Mark Jenney (Own work) [CC BY-SA 4.0], via Wikimedia Commons
8. A sizable chunk of Long Island wine sales come from tourists visiting the North and South Forks during the summer season.


blank




blank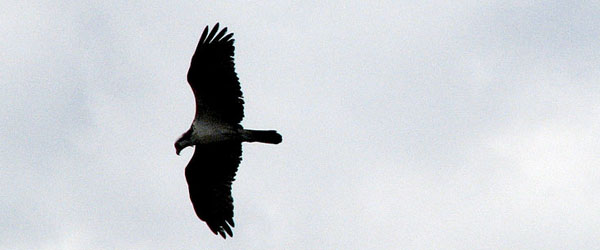 http://www.cgpgrey.com [CC BY 2.0], via Wikimedia Commons
9. A big threat to Long Island's wine industry comes from birds. Being on a migratory route for numerous species, they can destroy a vineyard in a matter of days, requiring winemakers to net their vines.


blank




blank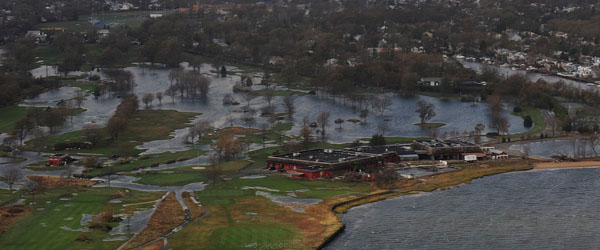 10. Another threat comes from storms and hurricanes that have caused severe damage throughout the American northeast.

---
The International Wine & Food Society is proud to have a strong presence across the state of New York with branches in New York City, Long Island and Buffalo. Please click on any of the links to visit their respective websites.
Sources:
Cattell, Hudson. Wines of Eastern North America: From Prohibition to the Present—A History. Ithaca: Cornell University Press, 2013.
Clarke, Oz & Spurrier, Steven. Clarke and Spurrier's Fine Wine Guide. Boston: Houghton Mifflin Harcourt, 2001.
Harding, Julia. The Oxford Companion to Wine. Oxford: Oxford University Press, 2015.
McCarthy, Ed & Ewing-Mulligan, Mary. Wine For Dummies. West Sussex: Wiley, 2011.
Pinney, Thomas. A History of Wine in America: From Prohibition to the Present, Volume 2. Berkeley: University of California Press, 2005.
Long Island Wine Region Statistics. The Long Island Wine Council. LIWine.com. Retrieved from http://www.liwine.com.
---
You might also like:

Loading ...