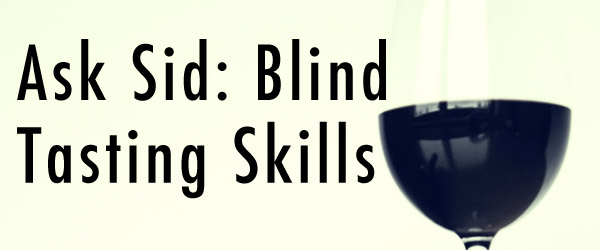 Question: I am doing more blind tastings of wines and hoping to be asked as a wine competition judge sometime in the future. What in your opinion is the best skill I can learn to become better?
Answer: Many factors are involved including your taste buds but for me the aromatics are the real key. Broad tasting experience combined with a good wine memory are really invaluable in assessing the quality. Get to know the characteristics shown by the different grape varieties. Do you recognize some familiarity of that grape variety or the style of the blend when you first smell it? I find covering the glass with my hand while swirling the glass initially helps concentrate the aromas for that important explosive first impression. At a tasting yesterday with experienced tasters I again noted that most people seem to have quite different tolerances for faults in a wine like corky TCA and sulphur levels. Your eyesight and hearing now can be improved but your sense of smell and taste are less easily corrected. Some tasters just seem to be more sensitive than others.
---
You might also like:

Loading ...