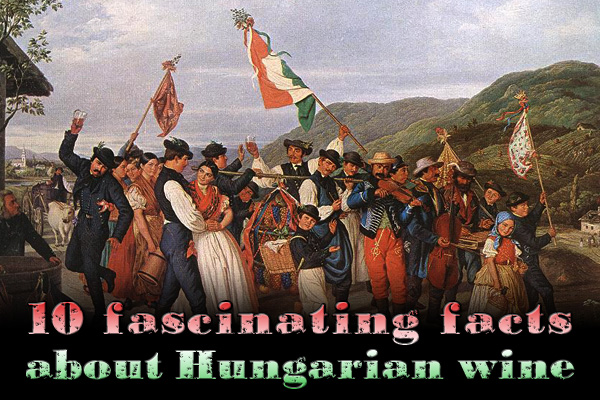 By Joseph Temple
A great benefit of joining the International Wine & Food Society is the opportunity to travel the world by attending the many events and festivals held each year.  In 2014, IW&FS members cruised down the Rhône River on Uniworld's newest super ship, the SS Catherine, which stopped in Lyon, Avignon and Châteauneuf-du-Pape.  This November, our sold-out International Festival takes place in Melbourne, the cultural and sporting capital of Australia.  Knowledgeable food and wine experts, tours, tastings and unique dinners are a phenomenal way to learn about the culinary arts while fostering life-long friendships from across the globe.
Continuing this rich tradition next year, members will arrive in the beautiful city of Budapest to begin a seven-night cruise across the Danube River.  Possessing some of the world's most historic vineyards that date back centuries, the chance to sample Hungary's best wines will no doubt be a memorable highlight from this trip.  Being on the other side of the Iron Curtain for so many years, western oenophiles have been playing catch up—trying to learn more about this nation's wine industry, which made a spectacular comeback following the end of the Cold War.  To help peak your interest for next year's trip, below are ten interesting facts about Hungary and its outstanding wines.
---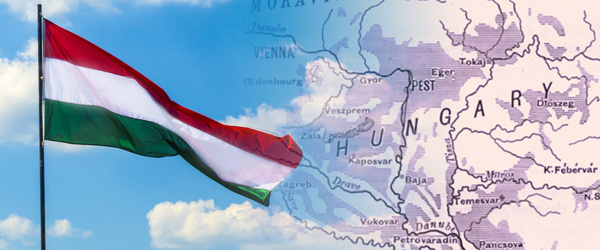 1. Hungary has 22 official wine regions.


blank




blank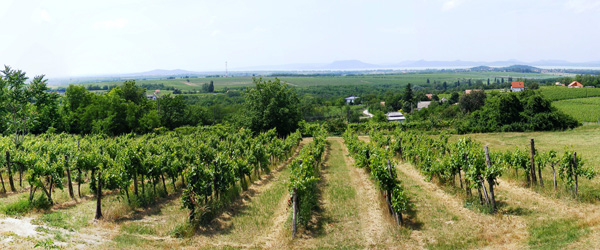 2. Approximately seventy-five percent of Hungarian wines are white (Fehér Bor) and
are mostly produced in the north.
blank
blank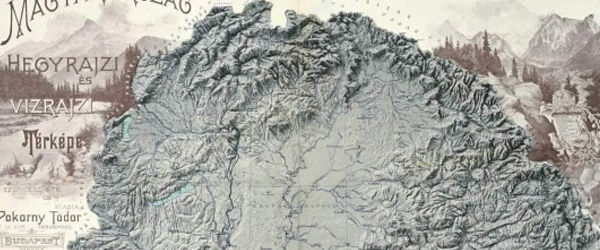 3. Despite Budapest having the same latitude as Canada's Quebec City, Hungary's climate is relatively warm due to the surrounding mountains, which greatly benefits several wine regions.


blank




blank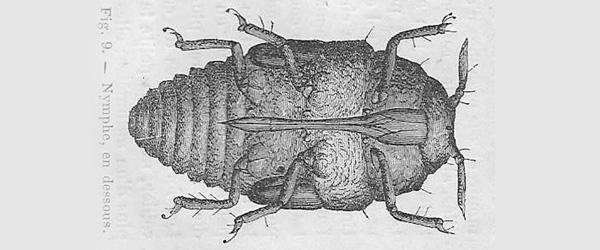 4. In the late 19th century, Phylloxera reduced yearly wine production in Hungary from 4.5 million hectolitres to just 1.1 million.


blank




blank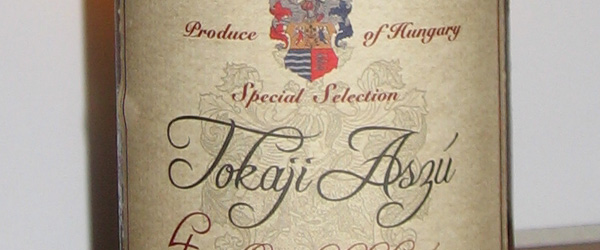 5. Hungary's most prominent wine region is Tokaj-Hegyalja (Pronounced: toe-KYE heh JAH yah), which is located in the northeast and is world famous for its Tokaji Aszú dessert wines.


blank




blank




6. Aszú refers to the botrytized grapes that are used to make the wine.  Also known as noble rot, the mold punctures the grape's skin, allowing water to dissipate, leaving a higher concentration of sugar and acid inside the fruit.


blank




blank

7. Tokaji Aszú wines are labelled based on their sweetness.  Starting at 3 Puttonyos, the sweetest bottles are 6 Puttonyos.


blank




blank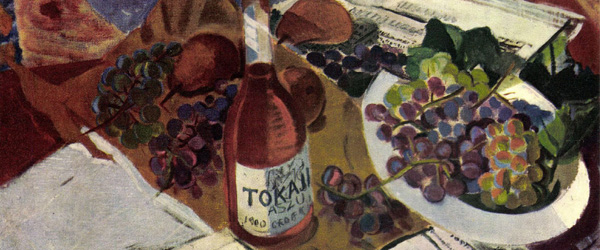 8. The world's very first vineyard classification based on quality was established for the region of Tokaj in 1700.  Through a royal decree by Prince Rákóczi, a system of classes (primate classis, secunde classis, etc..) were set for 173 vineyards.


blank




blank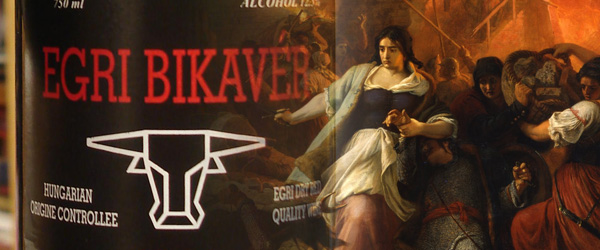 9. Egri Bikavér is Hungary's most popular red wine.  The name – which translates to "Bull's blood of Eger" – is said to have originated in 1552 when Hungarian soldiers defending the Castle of Eger were seen with red wine all over their beards.  Thinking it was blood coming from their mouths, the invading Turkish armies were apparently so scared that they abandoned the entire siege.


blank




blank

10. During the Soviet era from 1949 to 1989, a collectivist policy forced Hungarian vintners to focus on quantity instead of quality, making the classification system in place useless.


blank




blank



Sources:
MacNeil, Karen. The Wine Bible. New York: Workman Publishing Company Inc., 2001.
McCarthy, Ed and Ewing-Mulligan, Mary. Wine For Dummies. Hoboken: Wiley Publishing Inc., 2006.
Molnár, Miklós. A Concise History of Hungary. Cambridge: Cambridge University Press, 2001.
Phillips, Adrian. Hungary. Guilford: The Globe Pequot Press Inc., 2010.
Zraly, Kevin. Windows on the World Complete Wine Course. New York: Sterling Publishing, 2010.
---
You might also like:

Loading ...