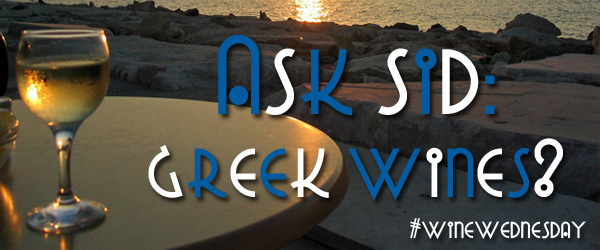 Question: My wife and I are from NY and traveling to Greece for the first time (ages 48 and 60). We really know nothing about Greek wine and will be touring wineries on Crete and Santorini. Any advice?
Answer: You should have an interesting wine experience in Greece. Go to www.AllAboutGreekWine.com for tips and New York outlets. The wines have improved by leaps and bounds since my last visit. There is a good focus on some unique grape varieties you really must try. I am a big fan of the white Assyrtiko grown on the special volcanic soils of Santorini. Check out the website www.winesfromsantorini.com. Crete is making wonderful progress with a detailed article on "compelling wines of Crete" at www.intowine.com/compelling-wines-crete. Helpful list of wineries at www.winesofcrete.gr. Enjoy your trip!
---
You might also like:

Loading ...