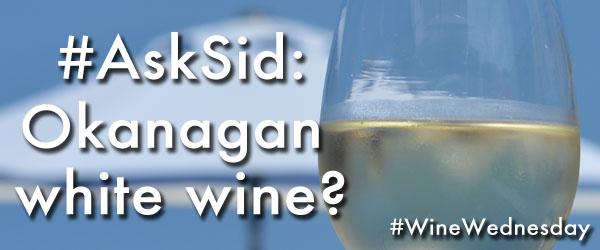 Question: I am in my twenties and experimenting with the many Okanagan winery choices available. Sid would you please recommend a good versatile value white for me to try?
Answer: Pleasure. So many styles to choose from. The weather conditions were excellent for both whites and reds now being released from the last 3 consecutive vintages of 2012, 2013, and 2014.  Red Rooster Winery has some consistent well priced quality wines right across the board. Their 2013 Riesling at $17 is so well made by their talented winemaker Karen Gillis showing just off-dry with lovely balanced fresh acidity for the refreshing citric mineral fruit. I am enjoying it often as an aperitif myself at only 12.2 alcohol but it would also match well with fish or lemon chicken dishes. Enjoy it!
---
You might also like:

Loading ...