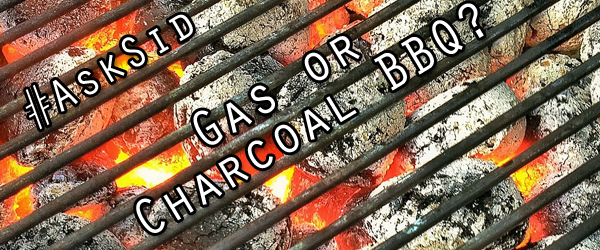 Question: Never too early for BBQ season. Do you prefer using gas or charcoal?
Answer: I prefer charcoal but this always is a hot issue open to much debate. Convenience is a big factor in support for gas. Instant ready to go heat is useful and the clean-up is so easy.
I like the taste better from charcoal as you get real smoke that adds complexity to so many dishes. Even vegetables and fruits like asparagus, corn, burnt beets, peaches, and radicchio seem to combine a unique bitter sweetness after their time spent on a charcoal grill. However, many restaurants use gas to prepare your seared steak. Depends on what you are used to and what you personally like. Some even use a wood burning grill which gets my very highest recommendation. Recall so many memorable dishes by the artistic Argentine Chef Francis Mallmann where you can smell the special woods burning as they cook your delicious food. This is the best BBQ experience!
---
You might also like:

Loading ...