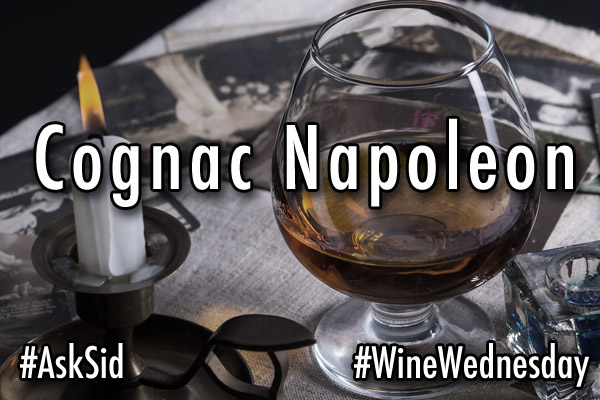 Question: Please advise about a bottle of cognac I received from my grandfather stating Cognac Napoleon Grande Fine Champagne Reserve L. Favert on front label & on the back Cognac Vieille Fine Champagne over 60 years old – bottled in 1910.
Answer: Lucky you. I am not a cognac expert but have been fortunate to try many old ones including some specific very old single vintages. This is not a specific vintage cognac but is a treasure nonetheless. You have a very rare treat probably worth a good penny. Obviously it was stored by Favert likely the whole time in wood for 60 years from 1850 until it was bottled in 1910. It is the top quality of Napoleon from the best Grande Fine Champagne region. It may even be nearly all made from the Folle Blanche grape as pre-phylloxera because now since replanting they are mainly made from the lesser Ugni Blanche grape. As you know once bottled cognac like whiskey doesn't improve in bottle by further aging. It is ready to enjoy now. Before opening it I would suggest you take it to one of the main Wine & Spirit Auction Houses to get a reliable quote on the value! Please follow up and let us know what you find out.
---
You might also like:


Loading ...