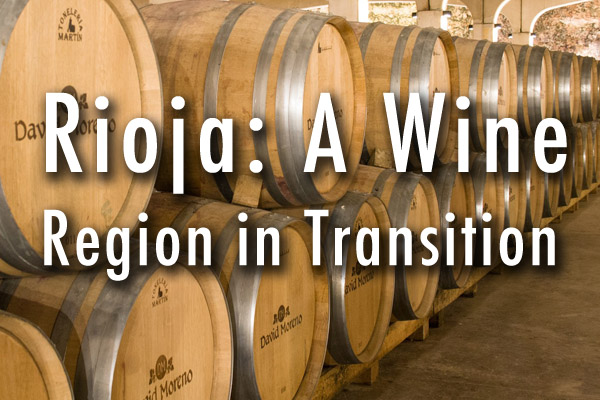 Fond memories of those old style elegant Rioja from back in the twenties and thirties – particularly from Riscal & Murrieta. Now there are so many more wine regions in Spain competing with Rioja for world recognition. Changes started slowly in the seventies with the Torres family in Penedes (looking forward on July 15 to a four decade retrospective of their flagship wine the single vineyard Mas de Plana cabernet sauvignon) and about the same time the first use of French oak (instead of American oak) by de Caceres, emerging super region Ribera del Duero led by Vega Sicilia & Pingus, Palacios family in Priorat & Bierzo, value priced Toro and others. Now Rioja finds itself trying to reach out to the younger consumer with a more modern wine and is becoming somewhat an older wine region in transition.
This change was brought home strongly to me last week with a vertical tasting of Valenciso (www.valenciso.com) wines from Rioja Alta. The whole Rioja region has 128 kilometres (80 miles) length into 3 regions totalling 63,000 hectares: 27,000 Rioja Alta (cooler nights at higher elevation), 13,000 Rioja Alvesa (fuller) & 23,000 Rioja Baja (hotter). Valenciso is producing a high quality only Reserva wine from 100% tempranillo grapes (excluding garnacha, graciano, mazuelo etc.) using 100% medium toast French oak (new and used) for 16 months. Their 2006 and current release 2007 show impressive lovely fruit with elegance from lower yields of 3-4 tons/hectare fermented in underground modern concrete vats. They also make a highly acclaimed 15 barrels of a creamy white from 70% viura & 30% white garnacha using Russian oak from the Caucasus and a bright Rosado (14 hour saigne) 2013 from tempranillo. As well as older vintages back to 2000 & 2001 their 2007 estate red was shown against bottled 2007 samples of that year aged in 100% new American, Russian & French oak.  The results were dramatic: American big open vanilla and in your face coconut, Russian lighter subdued more neutral – doesn't stand up to robust red, and new French classy balanced subtle with finesse & lift.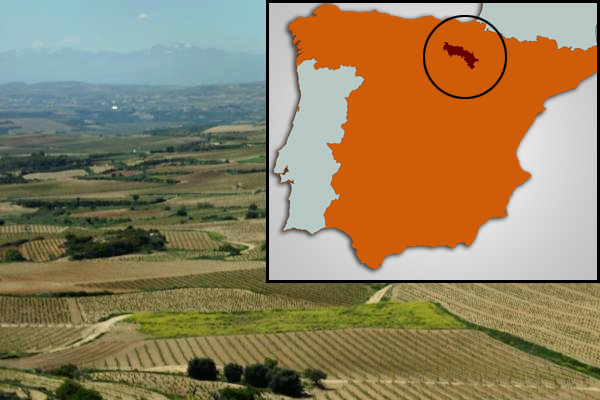 Interesting to note that the use of America oak in Rioja from about 90% recently is now down to 85% and dropping. A problem is developing within the classifications in that a growing number of wineries such as Valenciso don't fit within their restrictive categories (same in Toro and other regions): Generic with 46% of the sales requires less than 1 year in barrel; Crianza with 36% at least 1 year barrel; Reserva 16% at least 3 years in barrel and bottle with at least 1 year in barrel & Gran Reserva 2% at least 2 years in barrel and at least 3 years in bottle. These classifications are not really a true indication of what premium quality wine may or may not be in the bottle you are opening. Times they are a changing in Rioja.

Loading ...