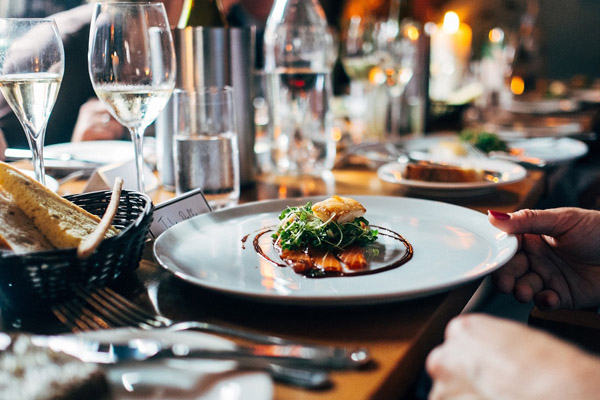 This week is the one year anniversary of my presentation at the Vancouver IWFS International Festival on September 13, 2012 of the annual Andre Simon Lecture. My topic was Andre L Simon Partners (1951) Revisited and celebrated the thoughtful ideas in his "Game of Wine & Food Match-Making" with some suggested current updates.
My lecture can be referenced at http://www.iwfs.org/assets/upload/images/2012_Andre_Simons_Partners_1951_Revisited_S_Cross.pdf.  This year's Lecture will be delivered by my friend the knowledgeable revered Michael Broadbent on November 13, 2013 at the Society's 80th anniversary celebrations in London, England. This will be an encore appearance for Michael as he presented the Andre Simon Lecture at Christie's London back on October 18, 1971.
I continue to offer frequently my thoughts on some wine and food pairings that I enjoy. Here is one posted this week in Eat Magazine about some possible best wines to go with duck recipes: http://www.eatmagazine.ca/what-to-drink-with-that-duck. Your thoughts appreciated.
This wine and food game is a very personal subjective topic. I am sure you all have discovered some magical combinations that work particularly well for your palate. Please share them with us by posting a short comment.