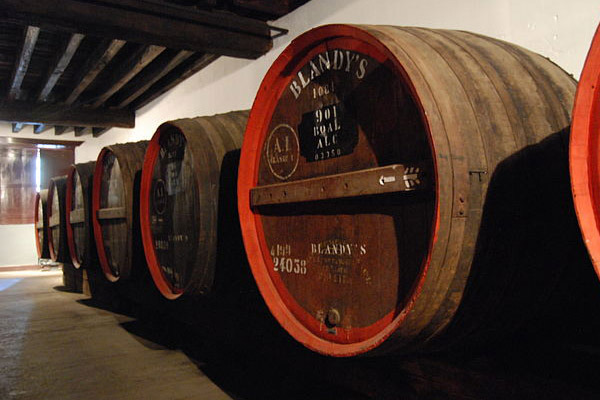 By Paul Mannix [CC BY 2.0], via Wikimedia Commons
Wine being served from kegs in restaurants has really taken off over the past couple years. The younger demographics seem to prefer this easy casual style which makes the wine service simpler – like ordering a draft beer. This system has been around for a while in Europe and more recently in many major US cities. Vancouver Urban Winery has developed a growing business (a first in Canada) providing bars, hotels, and restaurants with kegs just under 20 litres in size with pumps and nitrogen for serving local wines from British Columbia. They also bring in New Zealand sauvignon blanc and Argentina malbec. A local Italian restaurant brings in Prosecco served on tap!
I believe this is a good idea for wines best enjoyed fresh and not requiring any bottle age. Fun comparing the same wine in the keg and in the bottle. The concept is green and eco friendly saving on handling, bottles, corks or screw caps, capsules, labels, transportation costs and provides consistency of product. Reusable kegs helps. Last week at an Air Canada En Route Restaurant Awards event the only wine choices were a white, rose or red from 3 different wineries all on tap.
A few issues including some whites being stored too cold precipitating tartaric crystals in your glass but generally well done. Recommended for fresh vibrant aromatic whites and roses. Less convinced for powerful tannic young reds that need some bottle age. Works better for fruity fresh less tannic Beaujolais type reds served cooler than room temperature.
What is happening in your region with wines in keg on tap? Do you like this growing trend?

Loading ...