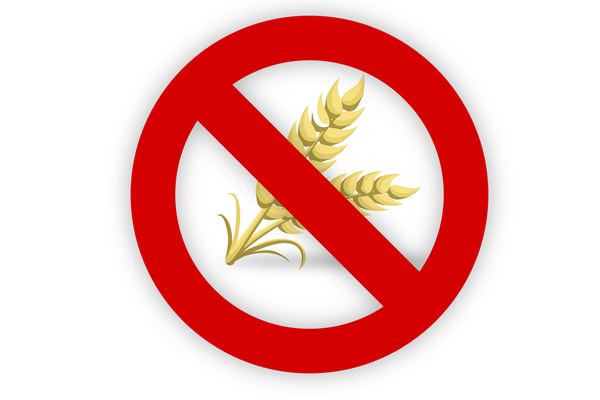 So many bakeries and restaurants you enter these days have a note on their menu about their new gluten-free options. Gluten is a protein in processed whole grains like wheat, barley and rye. A growing number of people have a gluten sensitivity, intolerance, or an immune allergic reaction called Celiac disease. Substitute grains you could use include rice, buckwheat, millet and quinoa among others. As a result flours from nuts and rice have become more prominent recently. Gluten-free diets, gluten-free cookbooks, gluten-free recipes and even gluten-free blogs are now out there to help you and make life easier. Domino's Pizza has a gluten-free pizza crust made from rice flour, rice starch and potato starch.
If you are hosting a dinner or party with food it is now important to be aware of this issue for the welfare of your guests.
If you have a fool proof gluten-free recipe you use – especially for bread, cookies or cakes – please post it here.