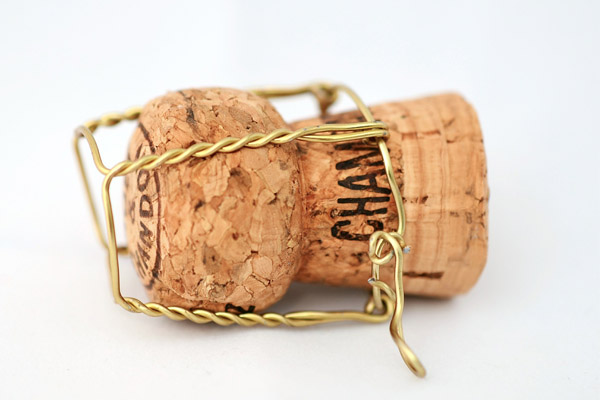 Welcome to December including the festive season of Christmas and New Year's Eve when the most sparkling wine is consumed. So many choices to make including value driven Spanish Cava, increasingly popular Italian Prosecco, Sekt from Germany, Austria and Czech Republic, Cap Classique from South Africa, and emerging cooler regions like England (Nyetimber), Nova Scotia (the remarkable Benjamin Bridge), Ontario (the limestone soils of Niagara & Prince Edward County – check out 13th Street Winery), and British Columbia (Blue Mountain & Road 13 old vines Chenin Blanc). So many states in the USA, Australia, New Zealand, Portugal and others also in the mix for bubbles.
Everyone is making their annual choices now to guide you including this scribe. See www.vancouversun.com/life/Sparklers+froth+over/9200754/story.html
Champagne still has to be highly respected. So many Growers' Champagnes now available. The category has exploded since Philippe Boucheron published his excellent Monograph for IWFS in 2000 saying they "have not enjoyed the recognition they deserve". I am fortunate to personally drink with pleasure rather frequently his referenced Pierre Gimonnet (Cuis), Diebolt-Vallois (Cramant), Jacques Selosse (Avize), Larmandier-Bernier (Vertus), Alain Robert (Le Mesnil-sur-Oger), Gaston Chiquet (Dizy), and Vilmart (Rilly-la-Montagne). Time for a revised update!
I love Krug, Salon, Pol Roger, Dom Perignon, Roederer Cristal, Bollinger, Gosset, Jacquesson and so many more houses. I try to imitate the stylish choices of James Bond whenever I can.
Still a soft spot for Veuve Clicquot Ponsardin since I was inducted in Reims by Edouard de Nazelle on May 27, 1997 into their honoured circle of "Cercle Des Amis De La Veuve" (Friends of the Widow). Met recently in Vancouver with their Chef de Cave Dominique Demarville (for nearly 4 years now following the renowned Jacques Peters) who indicated that 2012 shows concentration from smalller yields of 9500 kilos/hectare (30% less than average) with balanced 8.6 high acidity. The weight, body, and structure of pinot noir shines through in 2012. Chardonnay better in 2013. Sipped the elegant full of finesse 2008 La Grande Dame (61% pinot noir & 39% chardonnay) in their brand new special shaped thin rimmed larger glass and Dominique indicated to me that the next ones would have increasing amounts of pinot noir in the blend. The new 2008 vintage VCP (but not LGD) was 10-15% in older larger oak (55 & 75 hectolitre size) purchased in 2007. Always looking for improvements though the successful NV Carte Jaune Brut remains the same fine quality.
What sparkling are you drinking this month? Do you have a favourite Grower Champagne? Vote now for the Champagne you enjoy!

Loading ...